"I am so impressed with the quality of my tattoo! Ashton was a joy to work with and I'm so glad I chose her to do this piece for me! " – Jamie

Ashton Allen
Professional Tattooer
Oil Painter


Illustrator
Ashton was raised in rainy Southeast Alaska where -inspired and surrounded by its natural beauty -she made art and painted from a young age. Completing advanced art classes throughout high school, Ashton continued studying painting and sculpture at the University of Alaska Southeast. She then received merit scholarships to attend Pacific Northwest College of Art in Portland, OR where she studied painting and drawing before returning to the mountains of Alaska.
Ashton completed a traditional apprenticeship in 2009 at Pair A Dice Tattoo in Juneau, Alaska and tattooed there for 4 years. She moved back to the Portland area in 2013. She continues to be an avid oil painter and also enjoys playing guitar, piano, singing the blues and playing with her son and daughter. Ashton finds beauty in the violence and savagery of nature, and a sense of spirituality in the details of the natural world. These themes continue to inspire her artwork and tattoo design. Although well-versed in a variety of tattooing styles, Ashton especially loves opposing realistic and stylized elements and using rich color palates to create illustrative realism tattoos that are visually compelling.
Visit Website for Consultation Instructions
Reviews
Clients love Ashton!
I am so impressed with the quality of my tattoo! Ashton was a joy to work with and I'm so glad I chose her to do this piece for me!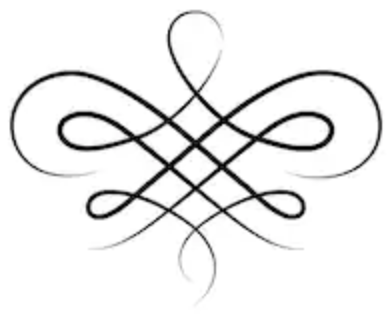 Jamie Van Nuys
Client
Ashton Allen is amazing! She took my vague idea about a tattoo and created exactly what I wanted! As someone who is probably NOT the typical tattoo customer, she was very reassuring and didn't make me feel "uncool" at all despite being 50 and nervous to get my first tattoo. Every single person who has seen it comments on how beautiful it is. I couldn't be happier and I can't recommend Ashton highly enough!!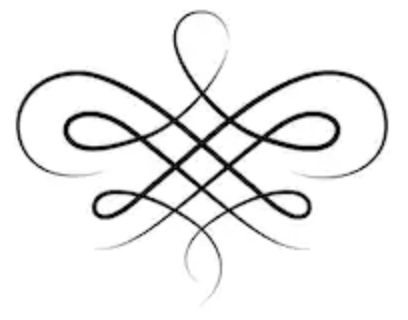 Lauren Dahl
Client
Ashton Allen is a go-to.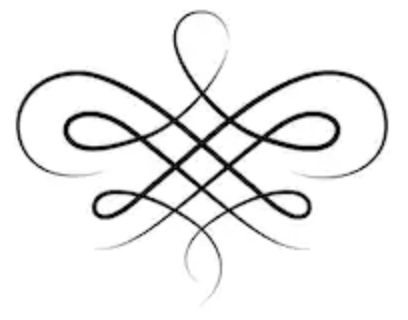 Paris Otremba
Client