Kind Words..
4.9 out of 5 stars. Don't take our word for it – here's what our clients say: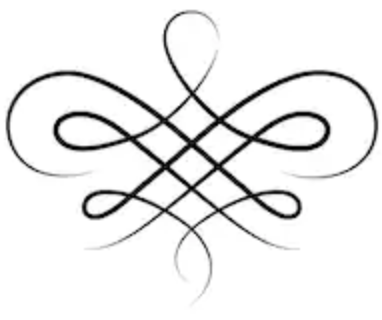 Best tattoo shop. That's it. Clean, friendly and amazing tattoos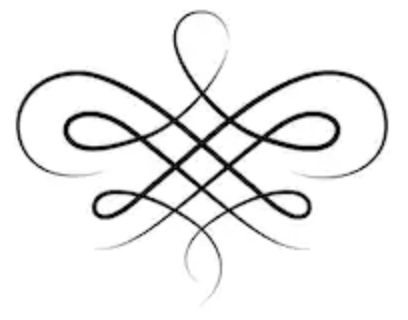 First of all this shop is immaculate! Amazing talent! I am so happy I was able to get my cover up done here! I would highly recommend this place to anyone!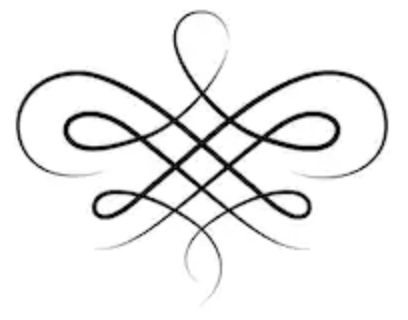 Love this shop. Jay did an excellent job on my tattoo. The place is clean and everyone there was nice. Each artist is very talented and are all very different. Whatever you want you can find an artist at this shop to do it!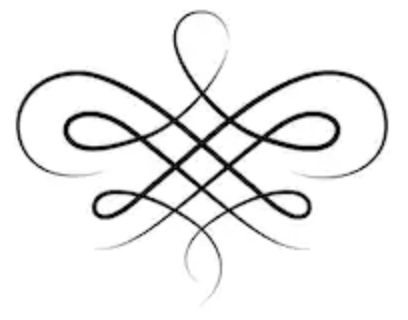 I got my first Tattoo down here by Josh, he's a really good and professional artist & he took his time & gave good input on my tattoo with it being my first. Everyone in there is so nice, they have really good hospitality. I recommend this shop!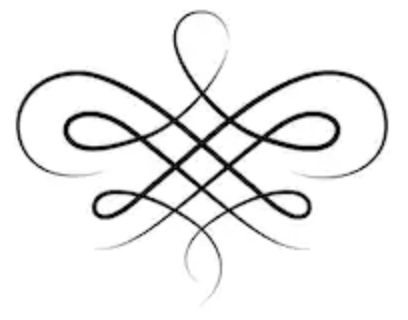 Service is some of the best there is and you will get text alert reminders of your upcoming appointment which is great for someone like me. I've gone here many times now and never once had a appointment get canceled or the artist show up hour late or say your not scheduled like some other shops out there, jay has always been there waiting and stoked to be tattooing. Then there is the absolutely amazing quality of tattoos you get from this place!! The work really is top notch and you will be comfortable and taken care of. 100% guaranteed if you get tattooed here you will have nothing short of a great experience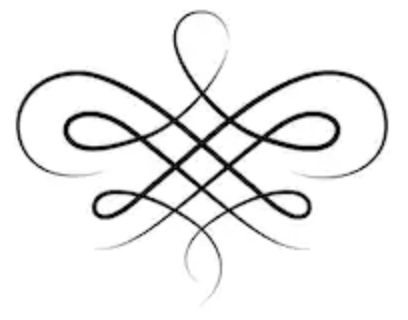 Jay is probably the most genuine, good hearted person I know. He took time to understand exactly what my wife and I wanted, then took it the extra mile and showed us the potential of our visions.
After multiple sessions on my sleeve, I truly believe that Jay is the most professional tattoo artist I've ever encountered (and this sleeve isn't my first tattoo, LoL).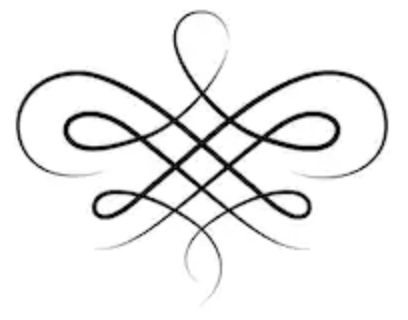 Great shop! I've been following Jay for years. Now he has his own shop he puts so much effort in to keeping a clean and comfortable atmosphere for
Clients! New chairs that are super comfortable for multiple hour sessions! He puts the extra money in to the best products for tattoo aftercare for you. Makes it very simple for home care!
He also finds the best of the bests artists for all your tattoo ideas!
HIGHLY RECOMENDED TATTOO SHOP!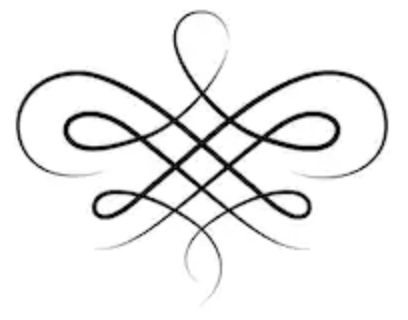 Amazing shop! Jay and his entire crew do a spectacular job. All of the artists were extremely professional and the vibe of the shop was perfect for getting tattooed all day, very relaxing and fun. I really appreciate how open the space is, also everything was immaculate and organized. The custom tattoo work coming from this shop is mindblowing, and I can't wait to finish my current project so I can start more!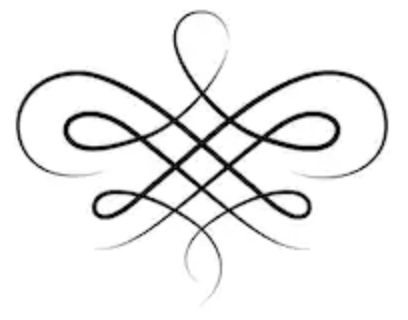 Ashton Allen is amazing! She took my vague idea about a tattoo and created exactly what I wanted! As someone who is probably NOT the typical tattoo customer, she was very reassuring and didn't make me feel "uncool" at all despite being 50 and nervous to get my first tattoo. Every single person who has seen it comments on how beautiful it is. I couldn't be happier and I can't recommend Ashton highly enough!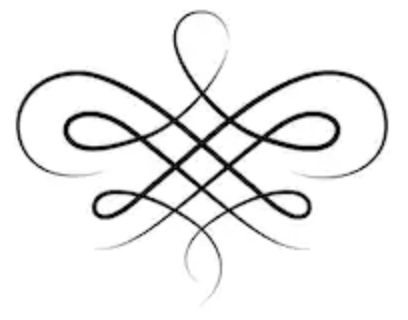 Loved the tattoo I had done my Haman Mun! He was able to turn my idea into something so much better than I could have imagined. He has wonderful linework and attention to detail. It is clear that he puts time and though into his designs. I will definitely go back to him if I get another tattoo int he future.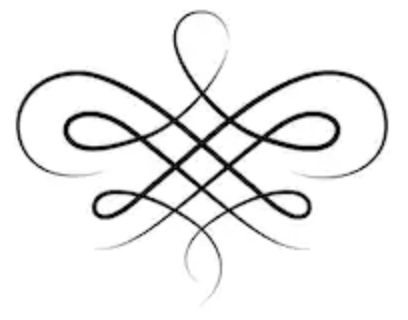 Definitely the top shop in Portland! The vibe of the whole shop, the people who work there! Just amazing all the way around! You looking for clean work and and a positive atmosphere this is the place for you!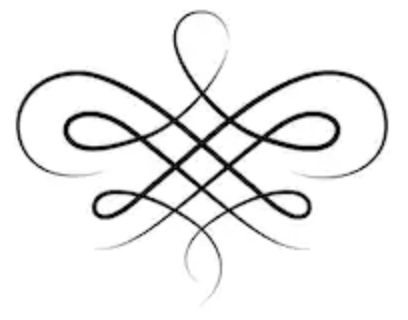 This shop is so beautiful! I walked in feeling a little nervous and within a few minutes I was laughing and joking with everyone in the shop. My tattoo came out beautiful and I'll definitely be back! Thank you! 🙂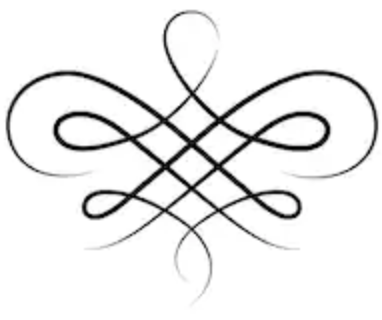 New shop with years of experience! Jay knows what he's doing and does a dam good job at making your vision come to life. He is as picky as you are and thats what you want when in comes to tattoo. The shop is super clean with a great vibe you will feel at home.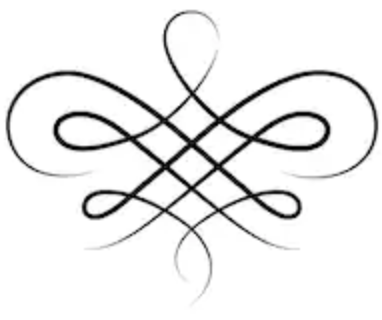 Hands down one of the best tattoo shops I have seen in town! Very clean and everyone at the shop is very professional and talented. Jay has exceeded my expectations on the sleeve he did for me. He will be highly recommend by me for anyone looking for a extremely detailed piece. Great work jay!!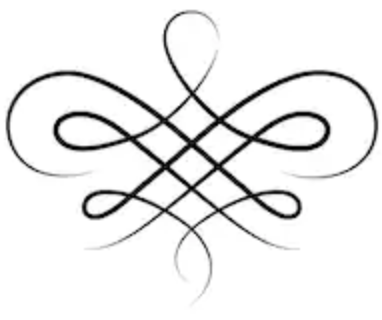 Very clean and professional facilty. Very happy with my tattoo. Amazing artists.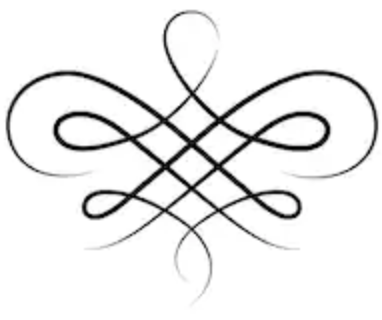 Super friendly vibes, everyone there are so welcoming. Edward did an awesome job on my arm and I really Can't thank him enough for it. They made my visit comfortable and easy. Always making sure I was doing okay.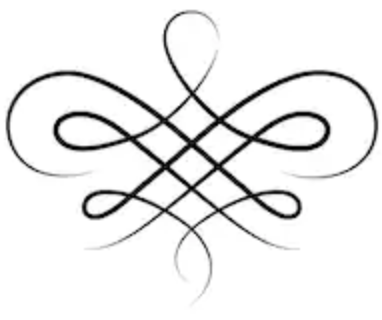 Best shop around…great artists and atmosphere!!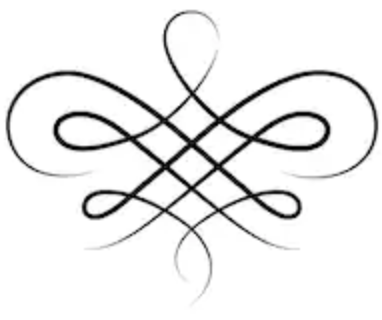 Such a cute shop! The people who work there are super chill & easy going!