"Rachel did a wonderful job on my cover up! It was a pleasure working with Rachel. She is a wonderful artist and was very flexible to work me into her schedule on the days I was in town. Thank you for the great experience and beautiful art piece." – Krystal Sumner

Rachel Gilbert
Realism Whimsical Mastery,
Passion.
Rachel has been tattooing since 2001. Her passion? Whimsical, light hearted, 3D realism! I love creating pieces of art that are intricate, ornate, and full of vibrant color. My inspiration is often found in nature – plants, flowers, fruits, vegetables (yes, really!), birds, bugs, and I'm especially fond of adorable underwater creatures!" She don't mind drawing skulls, as long as she can drape them in pearls and flowers, maybe add an ornate frame and a ladybug or two! Tired of hiding a bad tattoo? She does lots of full cover-up tattoos and also what She refers to as "tattoo facelifts" (reworking older tattoos and restoring them new glory). "Life is too short to walk around with a tattoo that doesn't make you happy!"
Visit Website For Consultation Instructions
Reviews
Clients love Rachel!
My tattoo by Rachel is by far the best one I have right now she did exactly what I wanted and it looks so life like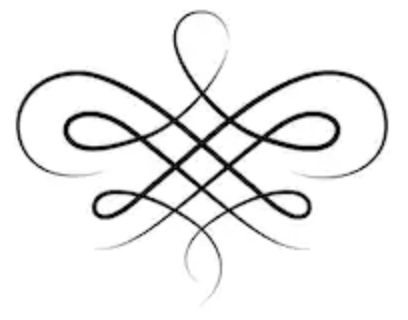 Zach Breunig
Client
Rachel did my tattoo 6 years ago and I still get compliments on it! She is very professional and amazingly talented! She was able to capture exactly what I wanted and help find the perfect placement. I can't wait to figure out what I will get next by Rachel.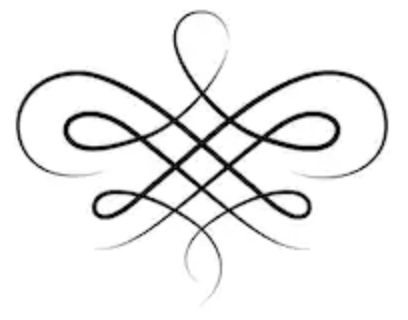 Misty Oki
Client
Rachel is the most talented woman I know her art work is magnificent!! I have 3 tattoos done by Rachel and more to come!!!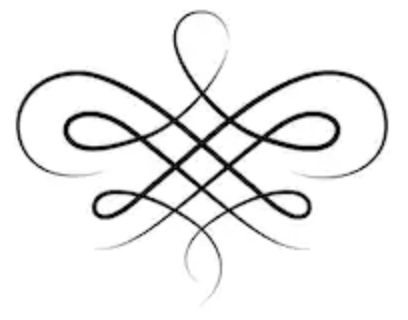 Nicole Van Cleave
Client